Proposal
Miorola / Fine Jewellery
Author: Adrija 1st June 2021 at 09:17am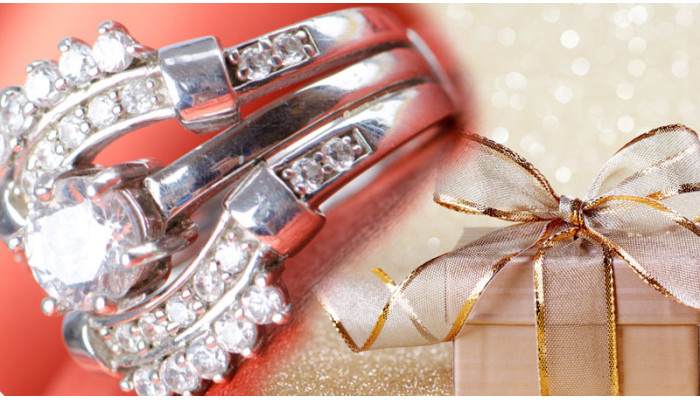 It is not always easy to find that perfect gift for your loved one. And, when it is your mom, the pressure is on, as she deserves the loveliest gift of all. Be it an assorted chocolate box, or a flower bouquet, it has to be something that shows your undying love and appreciation for her. So, on this occasion of Mother's Day, we have shortlisted some of the best jewellery pieces that you can spoil your mother with. Engraved Gold Locket If you are thinking of getting something customised for you..
Miorola / Proposal
Author: Palm 9th October 2020 at 09:32am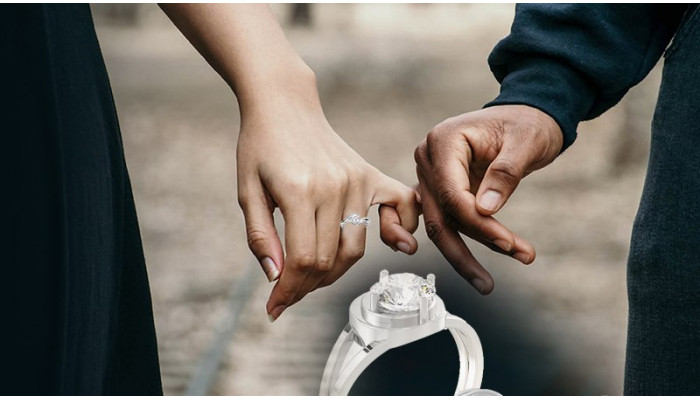 How can I propose to my girlfriend?: Proposing your girlfriend can be overwhelming, as there is the pressure of getting it right the first time. Girls dream about their wedding proposal from when they are little. This may add to the pressure. However, with the right idea, a bit of planning and a little help, you can stage a proposal that you both will remember for days to come and may even tell your kids about. We help you out with a few popular ideas on how to go down on one kn..
Miorola / Proposal
Author: Ananya 3rd October 2020 at 12:41pm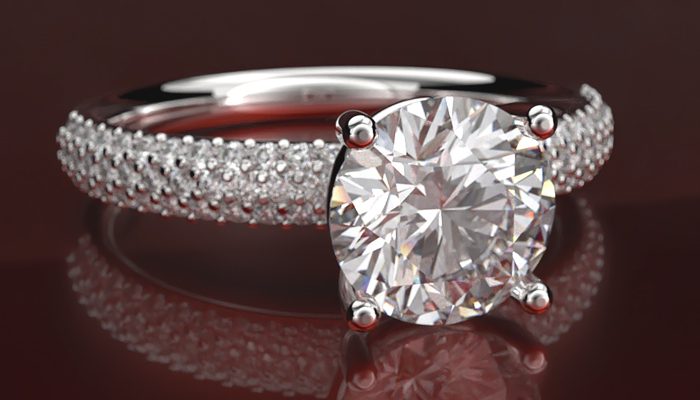 Diamond is best for Ring? When it comes to diamonds, there are many options to choose from. Finding the one that's perfect for you could be confusing. You might get overwhelmed with the variety of options available in the market if you want a diamond ring for an engagement or planning a diamond ring proposal. So how do you choose the diamond for the ring? We tell you. Choose the correct shape The first step involved in buying a diamond for a ring for wom..
Showing 1 to 3 of 3 (1 Pages)